SİLİVRİ. prison of thought
---
An installation by Can Dündar Scenography Shahrzad Rahmani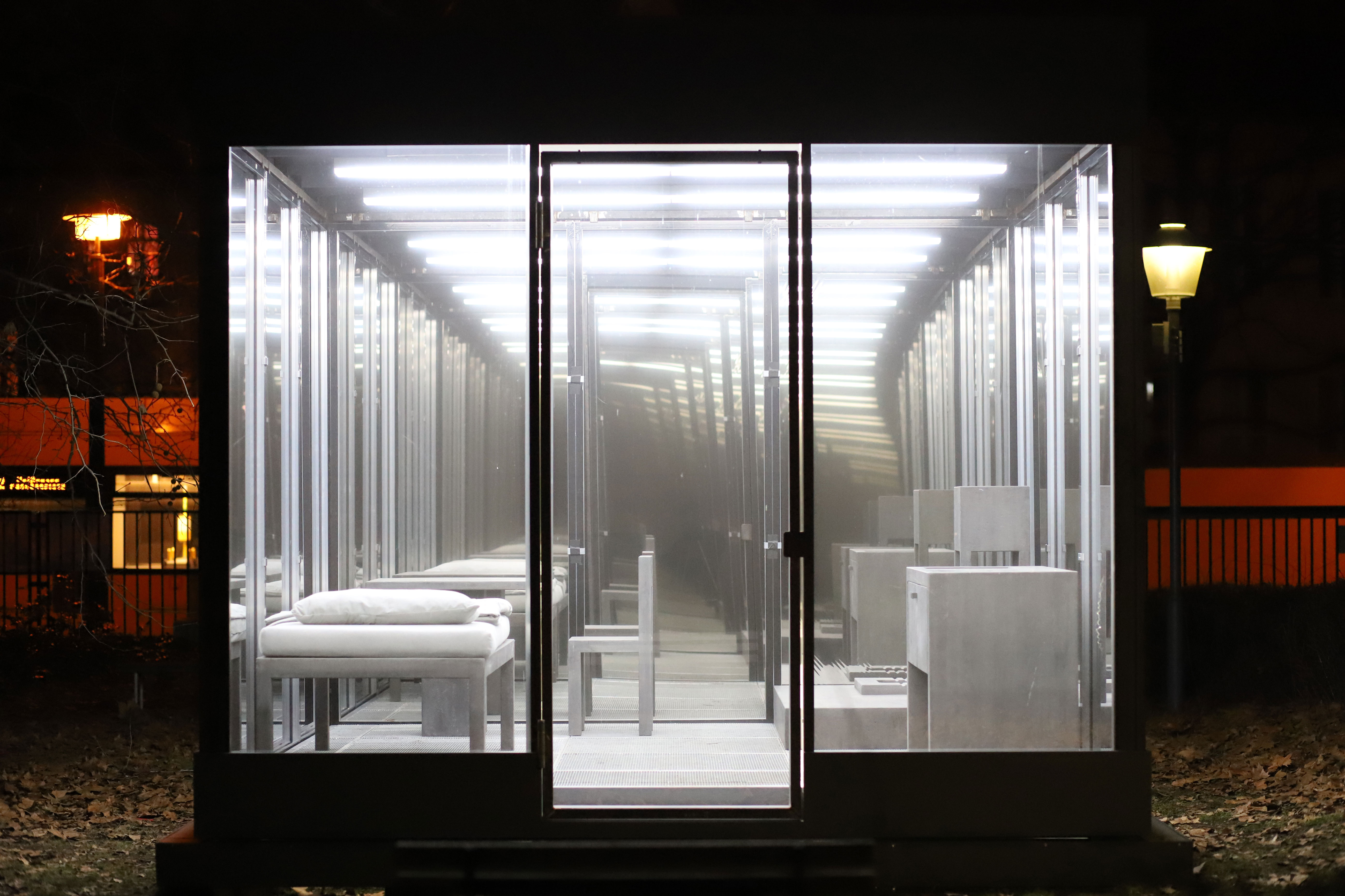 Photo: Lutz Knospe
Silivri, the high-security prison for men outside Istanbul, is more than a prison. It is a symbol, not only for the precarious situation of critical thinkers in authoritarian systems, but also for their fighting spirit which is nearly impossible to break. Because thinking continues behind walls as well. Numerous journalists, intellectuals and human rights activists are held in Silivri, which is known as the »largest journalist prison«. The renowned journalist Can Dündar, former editor-in-chief of the Cumhuriyet newspaper, also served time there.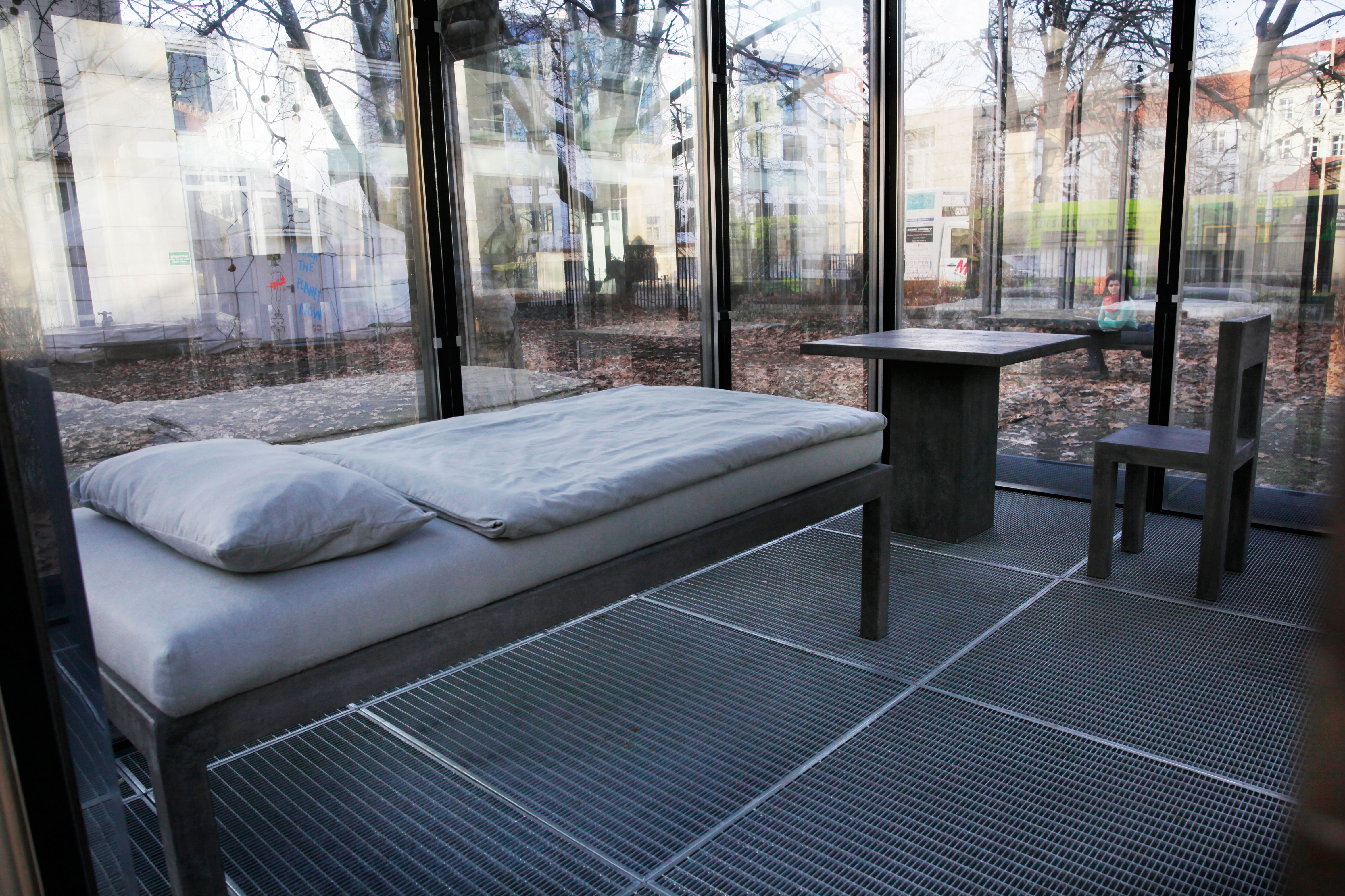 Photo: Ute Langkafel
Living in exile in Berlin, Dündar curates an abstracted, nearly true-to-scale reproduction of a cell – a room 3.94 meters long by 3.71 meters wide, cramped and hostile to life. The cell, designed by Shahrzad Rahmani as a free-standing, transparent object, references more than the individual fate of the occupant. In addition to well-known prisoners such as Ahman Altan, Osman Kavala, Peter Steudtner and Deniz Yücel, countless other intellectuals were, and are, held in cells of this kind. SİLİVRİ. prison of thought confronts visitors with a political reality in which journalists, artists and human rights activists are imprisoned for their work, their art, their words, their thoughts.
»What you see is not merely a prison cell, it is much more a miniature of Turkey, the largest journalist prison in the world« (Can Dündar).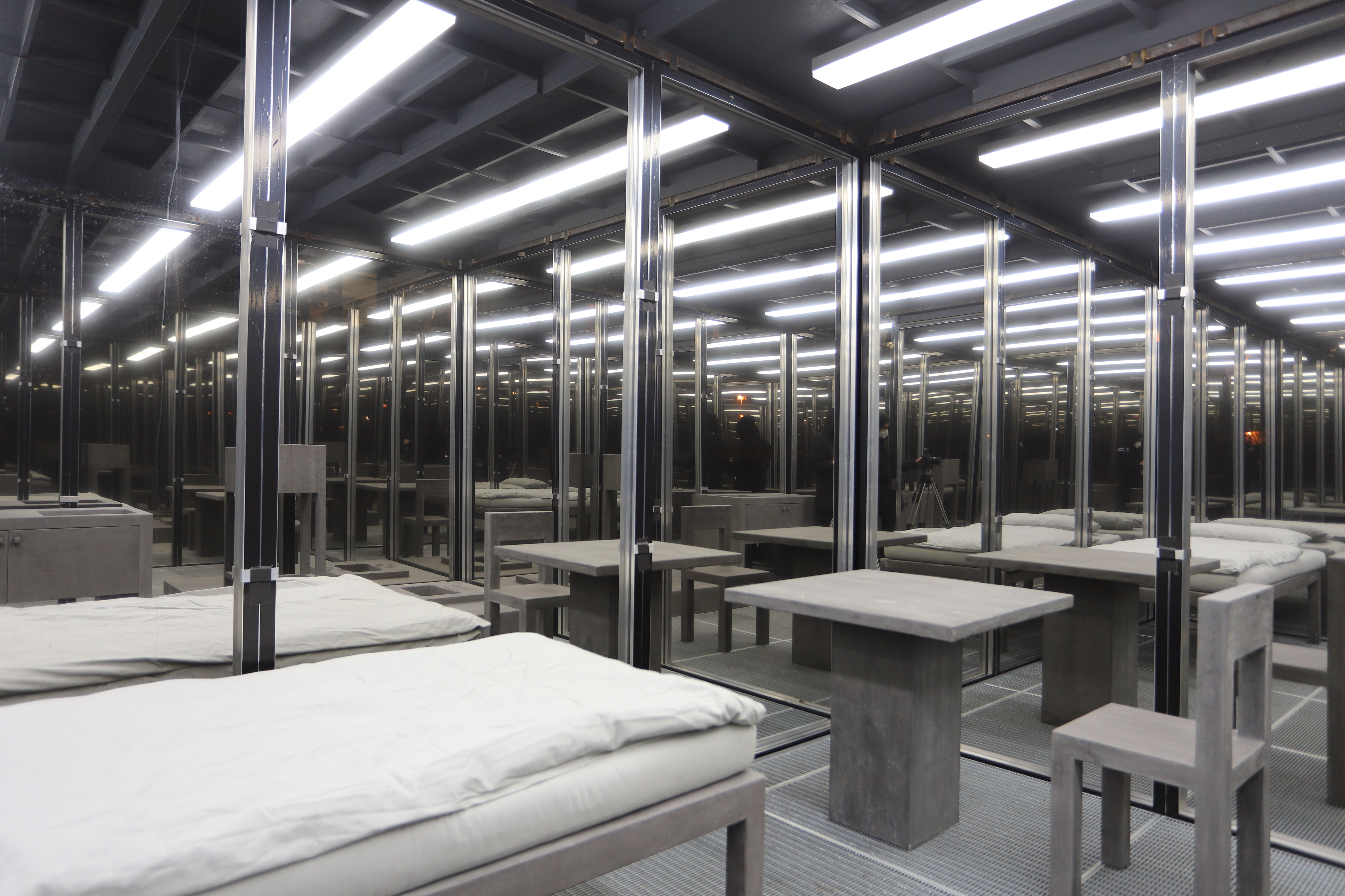 Photo: Lutz Knospe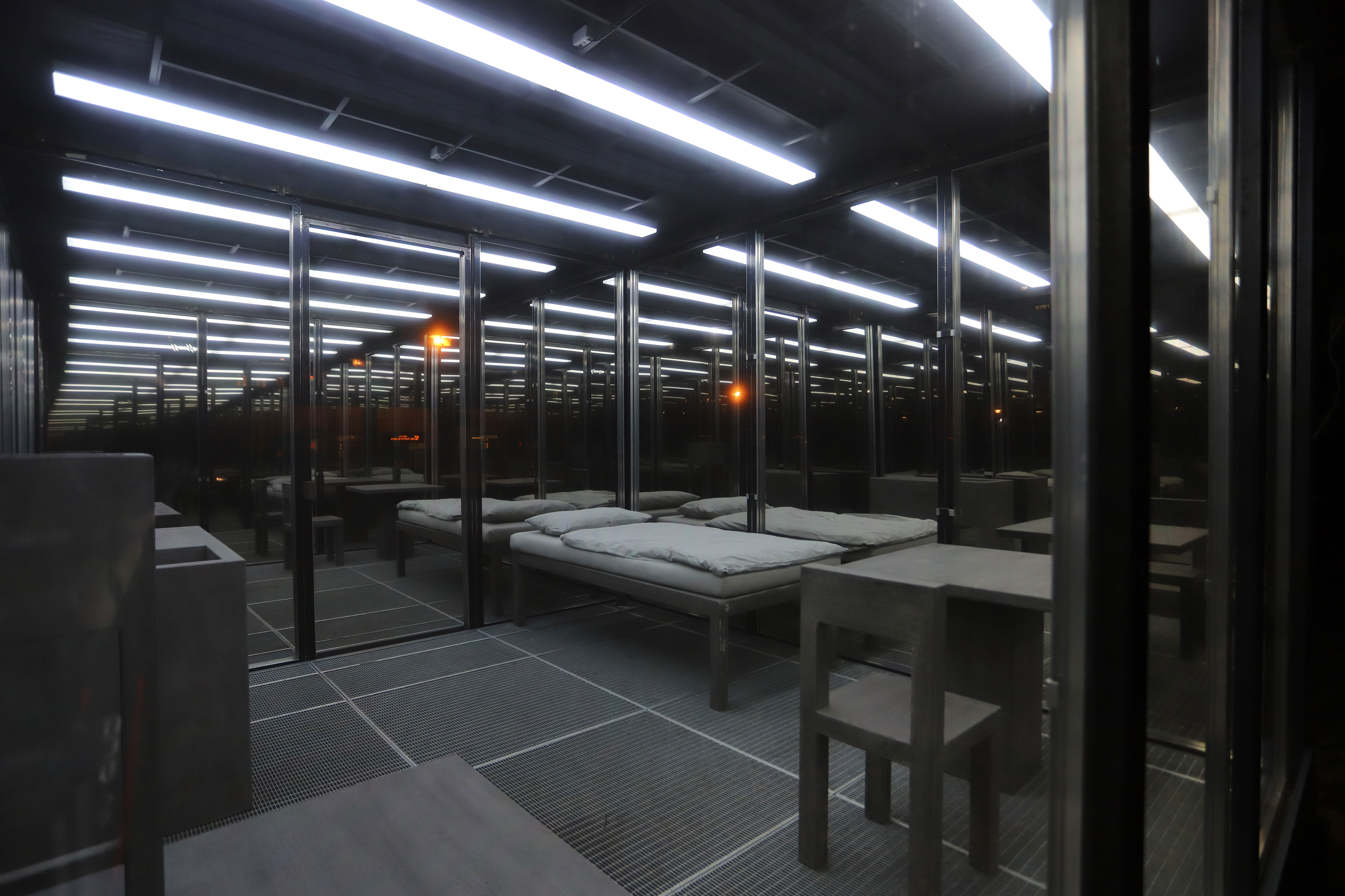 Photo: Lutz Knospe
»Undoing prison | Panel with Zehra Doğan, Can Dündar and Aslı Erdoğan« via YouTube
»Under Merkel's protection«. Interview with Can Dündar in Gorki season brochure #22