Works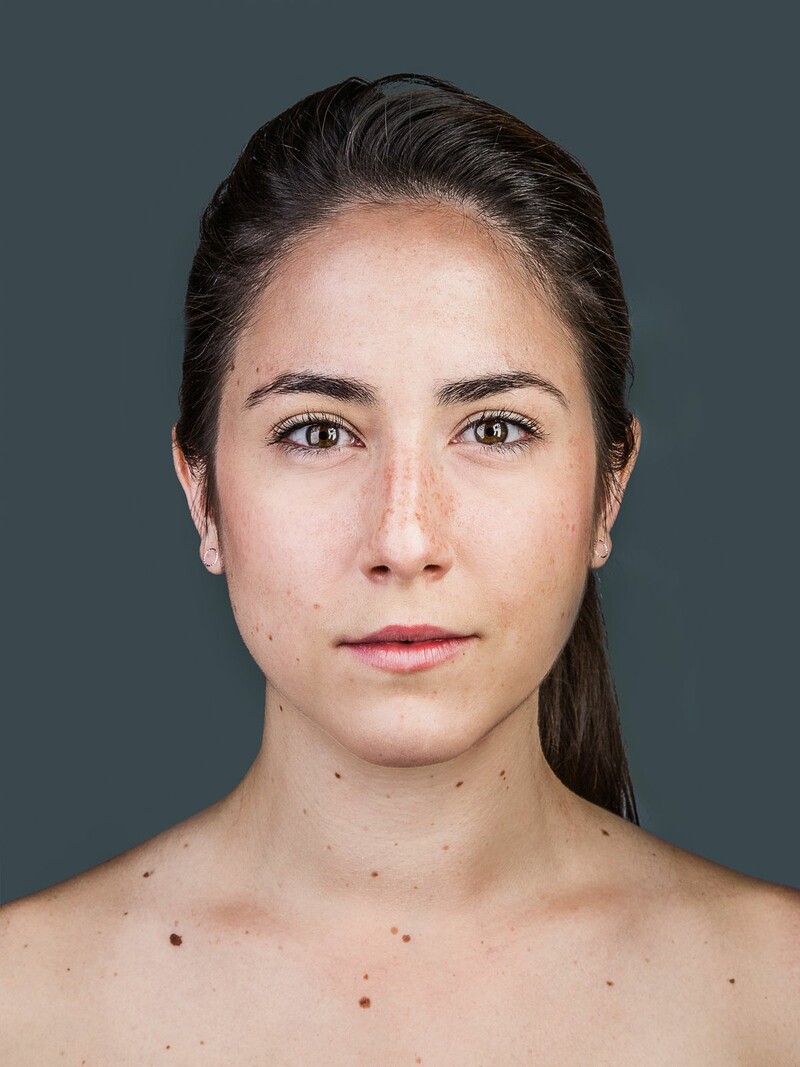 In her solo performance, Gorki ensemble actress Vidina Popov weaves together interviews, documents and encounters into an entertaining, rapid-fire investigation of the concept of Heimat (roughly: homeland). She examines its loss, the cliches attached to that and what happens when a person arrives in a new place.
With biting wit, she exposes common mechanisms and points out how deceptive assumptions about others, and oneself, can be.
The facets that she invokes range from the young Romnja that wants to become a superstar in Vienna, through the intellectuals that only discover a pride in their old Heimat after they've moved to Austria, to one narrator that navigates back and forth between the worlds.
Born in Vienna in 1992, Vidina Popov studied acting from 2012 to 2016 at the Mozarteum in Salzburg, after initial experiences on stage at Vienna's Volkstheater. As part of her studies she worked with Anita Vulesica, Volker Lösch and Niklaus Helbling, among others. In 2013 she wrote the monologue Ich bin Bulgare?! (I'm Bulgarian!?), which she performed at the TiKQ Salzburg, the Bulgarian theatre in Vienna and the Deutsches Theater Berlin's box venue. Together with the rest of her class, she received the ensemble prize at the Schauspielschultreffen festival for acting schools in 2015. During her studies she performed at the Körber Studio Junge Regie, Burgtheater Casino and HAU. She also appeared as a guest performer at Vienna's Max Reinhardt-Seminar and Erlangen's city theatre. After her studies, she attended Philippe Gaulier's clown school in Paris. She was an ensemble member at the Landestheater Niede for the 2016/2017 season and a guest performer at the Deutsches Theater Berlin. On television she can be seen in various projects including the new ARD series Der Lissabon Krimi (The Lisbon Crime Drama) in the female leading role. Popov has been a member of the Gorki ensemble since the 2017/2018 season.