Works
Sasapin Siriwanij lässt das Ideal weiblicher Schönheit im traditionellen Tanz Thailands zerbröckeln.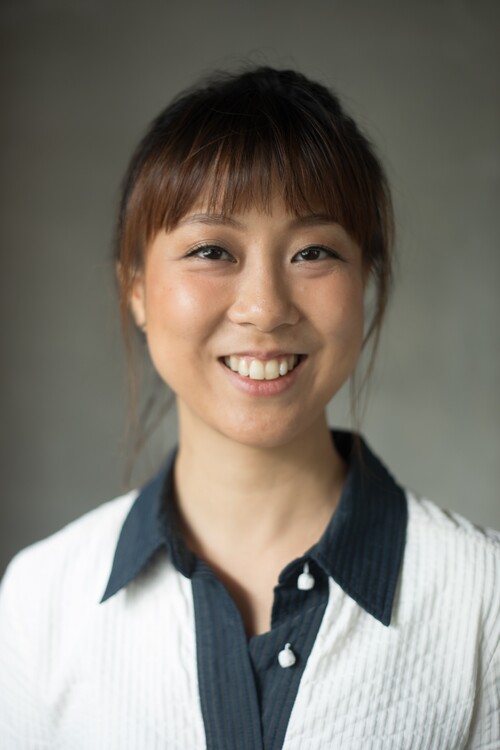 Sasapin Siriwanij is a Bangkok-based theater artist and producer. She is a core member of B-Floor Theatre, co-founder of For What Theater, and Artistic Director of Bangkok International Performing Arts Meeting (BIPAM). She has been continuously performing in physical theater productions both in Thailand and abroad while creating her own work, such as the solo performance Oh! Ode (Oh! What Joy, What Goodness, What Beauty Calls For Ode No.7012).
During the Young Curators Academy she is raising an artistic "(non)army" against the ignorant heimat by looking away from spotlighting artists, to giving a voice to the neglected and underemphasized. An army that looks nothing like an army and speaks nothing of its rebellious mission. If this mission could succeed, we may have the heimat come begging on its knees for us to cast eyes on them.