Works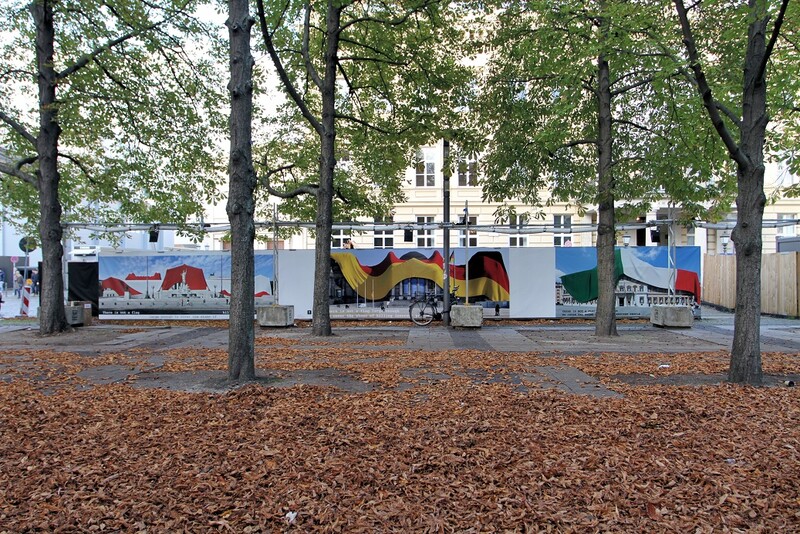 Oliver Ressler uses a quote from US-American historian Howard Zinn to lay bare the moral bankruptcy of the European Union: »There is no flag large enough to cover the shame of killing innocent people!« Ressler's bitter commentary on political inaction in the face of people's death along the EU's external borders in 2015 is a sorrowful, not-yet-completed series of every EU member state: The flag is not the symbol of a sovereign territory that provides security, rather it covers up a lack of political responsibility.
Photo: © Lutz Knospe
Oliver Ressler, artist and filmmaker, born 1970 is based in Vienna. Resslers works were shown at Centre Pompidou (2016), Van Abbe Museum (2011, 2017), Kyiv Biennial (2017) and as part of the collection exhibition of the EMST at Documenta 14 (2017). His work has been further featured as part of the 2. and 3. Berliner Herbstsalon (2017).