Works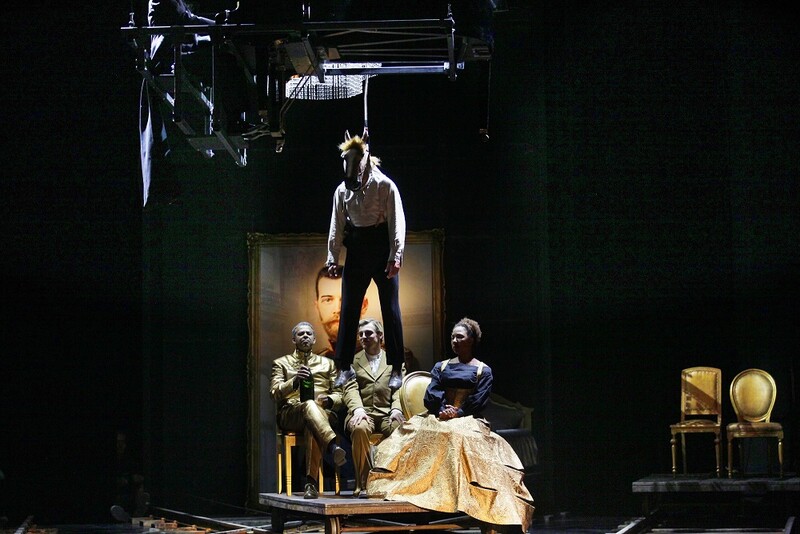 Two stories about love under the pressure of circumstances: In Anna Karenina, Lev Tolstoy dedicates himself to the tectonic shifts tirelessly working away under the sugary surface of riches at the end of the 1870s. Anna's story is also that of today's Western Europe, a society that suspects that something is going to change but doesn't know what the new situation will look like. Dostoyevsky's novel Poor Folk, in contrast, is »just« a collection of letters – the leftovers of the relationship between Makar and Varvara, a couple without a future. Love, according to Dostoyevsky's bitter realisation, is something they cannot afford. Oliver Frljić is celebrating the re-opening of the Gorki's mainstage with a twin-track evening that brings these two great novelists together.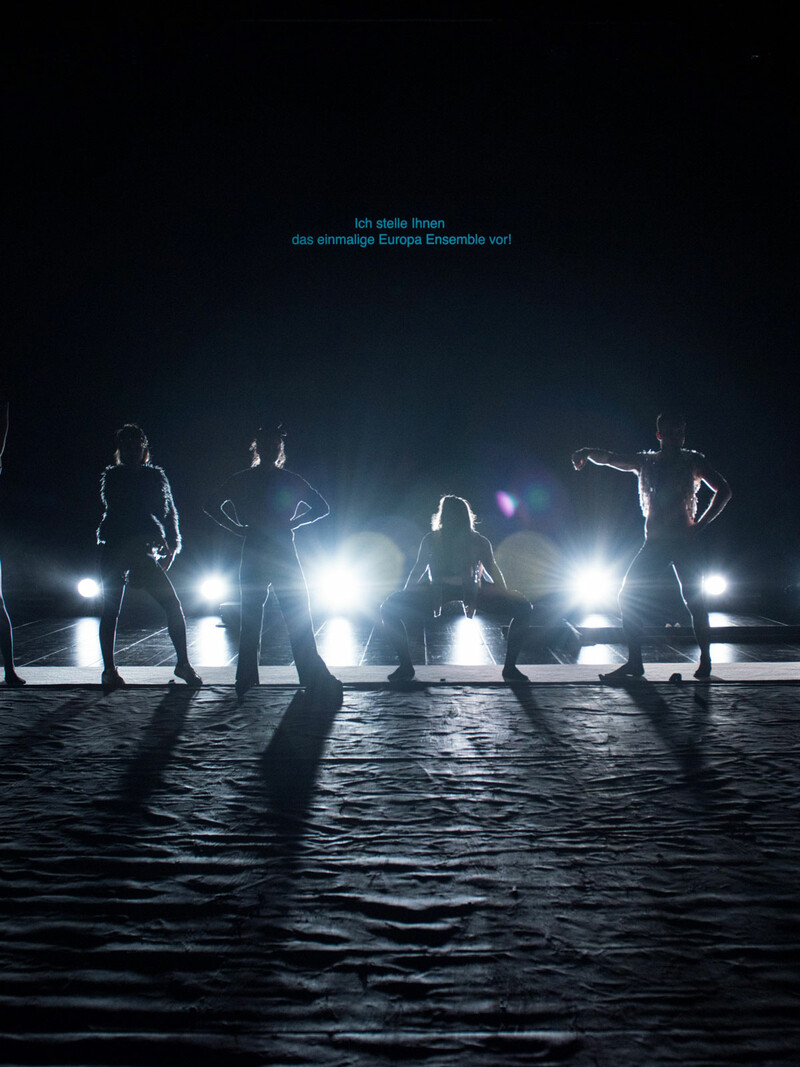 Together with the Europa Ensemble, Oliver Frljić embarks on a search for a theatrical utopia. In view of the strengthening of right-wing populist movements in Europe, increasing intolerance and the challenges facing modern migration societies, he poses questions about intellectuals' and artists' responsibilities. With the aid of Peter Weiss and his Aesthetics of Resistance, a critical, analytical perspective is presented on two key works in the history of painting and thereby on different aspects of the French Revolution: What has become of the ideal of liberty, equality and fraternity? Biographical material from the actors takes the audience into the centre of the contradictions in our convoluted present. Can the European dream still be saved?
With Tenzin Kolsch, Claudia Korneev, Tina Orlandini, Adrian Pezdirc, Jaśmina Polak, Jan Sobolewski
Eine Zusammenarbeit zwischen dem Schauspiel Stuttgart, dem Nowy Teatr, Warschau und dem Zagreb Youth Theater (Zagrebačko kazalište mladih). Gefördert durch die Kulturstiftung des Bundes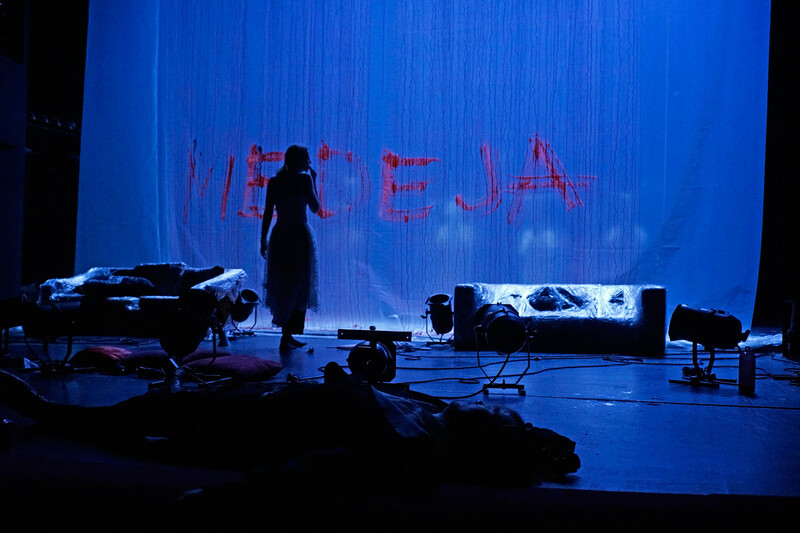 Medea offers a perspective on the darkest and most marginal interpersonal constellations: it's not just a tragedy of a woman, an experiment in emancipation; she's not just a heroine, witch or a lover, driven by irrational passion – but also a member of a certain social class and a tragic consequence of the contradictory politics at the time. Medea's revenge is based on the possibility of creating another societal universe.
With Nataša Matjašec Rošker, Branko Jordan, Miloš Battelino, Davor Herga, Maša Žilavec, Ivica Knez, Matija Stipanič, Mojca Simonič, Viktor Meglič
Guest performance of the Slovene National Theater Maribor
Oliver Frljić was born in 1976. For his productions, Frljić has received several awards and has been invited to international festivals. At Gorki he directed Gorki – Alternative für Deutschland?, Ein Bericht für eine Akademie and Anna Karenina oder Arme Leute. His works Imaginary Europe and Medea will be part of the 4. Berliner Herbstsalon.