Works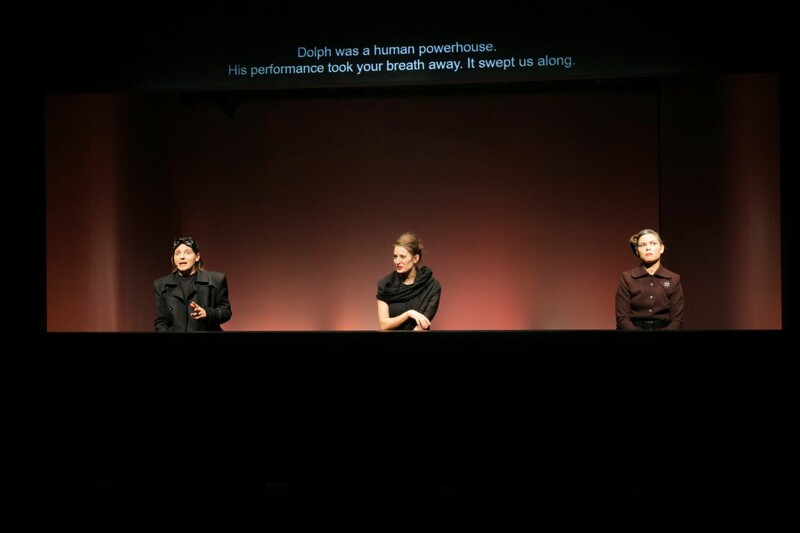 Film sequels are like government coalitions: when you discover you're beating a dead horse, dismount. But if the horse isn't quite dead, there are plenty of reasons to keep on going: a well-oiled team, cheering crowds, full coffers. In this case, the fact that a sequel is seldom better than the original can easily be dealt with.
Inspired by the groundbreaking success of her superhero remake Fledermausman Rises (Batman Rises), film director Gordon takes on today's hottest topic – the ubiquitous political correctness that threatens every free expression of life like a guillotine. In times when the triple-handicap of male, white, straight is stamped on any normal man's forhead who just wants to voice his opinion, there are finally stories in which the silenced majority can be found again. The appropriate basis for a horrifying vision of a consistent virtue terror system is conveniently provided by George Orwell's 1984: An insecure hero who fights against punctuation and speech prohibitions, against surveillance, newspeak, and thought police. A worldwide bestseller with a twist that can win the majority over, these are perfect ingredients for a horror scenario with mainstream potential. If only the damned zeitgeist didn't exist, all these marginalised party-poopers whose ideas have now reached Gordon's film set and inexorably brand the foreheads of even the strongest heroes.
Nora Abdel-Maksoud, the funniest among all politically correct author-directors, was voted Young Director of the Year for her film and theater satire The Making-of. With The Sequel, she dares to create a sequel, defying all good advice.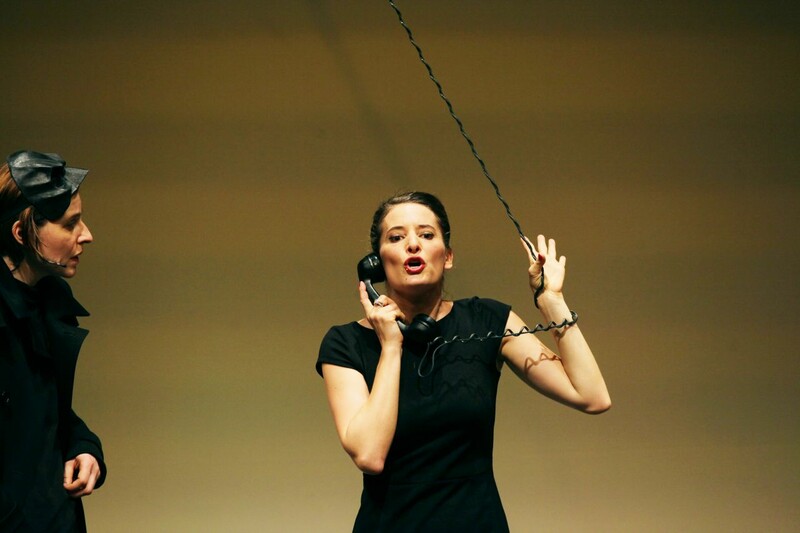 A film director wants to put together a superhero remake, made in Germany. But some crew members aren't quite ready for the pressure of their roles. Crisis-shaken supermen, free-spirited filmmakers, a ridiculously bold plot, and a shot of predator romanticism comprise the makings of a cryptic comedy.
In The Making-of, Nora Abdel-Maksoud stirs up »hot potato« themes that will burn your fingers. A wicked satire about the film business and theatrical ideals, a desperate hosanna to the paradox of acting and an optimistic swan song for roles that no one can really fulfil. All presented by means of performance strategies that torpedo attribution, cut in real time and completely shot without a camera – but live and in 3D!
Nora Abdel-Maksoud, born in Munich in 1983, is an actress, playwright and director. Abdel-Maksoud studied acting at the Hochschule für Film und Fernsehen Konrad Wolf in Potsdam-Babelsberg. Since 2009 she has been working as a freelance actress and director. Her production Café Populaire was invited to the Swiss Theatertreffen and the Radikal Jung Festival in 2019.