Works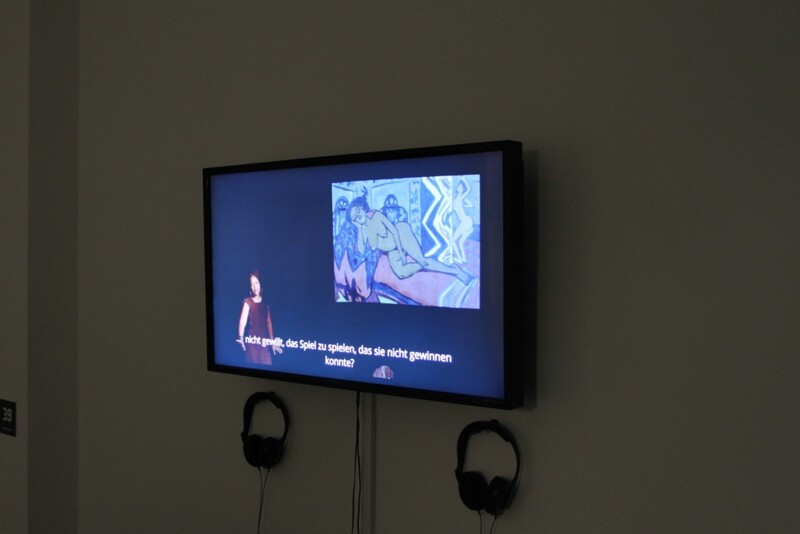 Produced for the 4. Berliner Herbstsalon, this »filmythology« takes up where Kelly's film Millis Erwachen left off, opening up new narrative perspectives on the realities of life for Black women in Germany. This short film's aim is to break through colonized visual habits through epistemic questions and decolonize European aesthetics using Kirchner's model Milli as an example.
Photo: © Lutz Knospe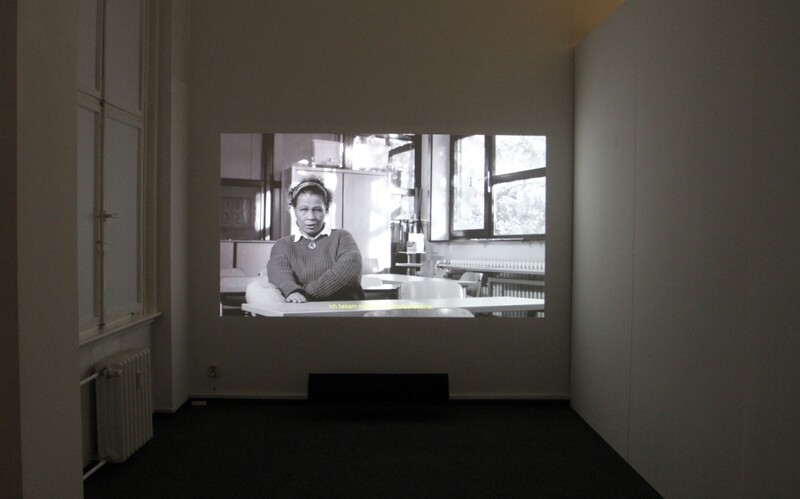 Kelly's work is named after the protagonist of Ernst Ludwig Kirchner's painting Schlafende Milli (1911). His eroticizing gaze is exemplary of how Black women's bodies have been racialized and objectified to the present day. On the basis of Black feminism, Kelly brings together the voices of eight Black women of different generations. The result is a cinematic »quilt« in which their biographies are »woven together« and the diversity and interconnectedness of Black German (hi)stories are reflected.
Photo: © Lutz Knospe
Natasha A. Kelly lives and works in Berlin. The communication sociologist with a research focus on post-colonialism and feminism combines theory and practice at the interface of science, art and society. Milli's Awakening was commissioned by the 10th Berlin Biennale and shown a.o. at the Museum für Moderne Kunst MMK Frankfurt and the Bundeskunsthalle Bonn.