Works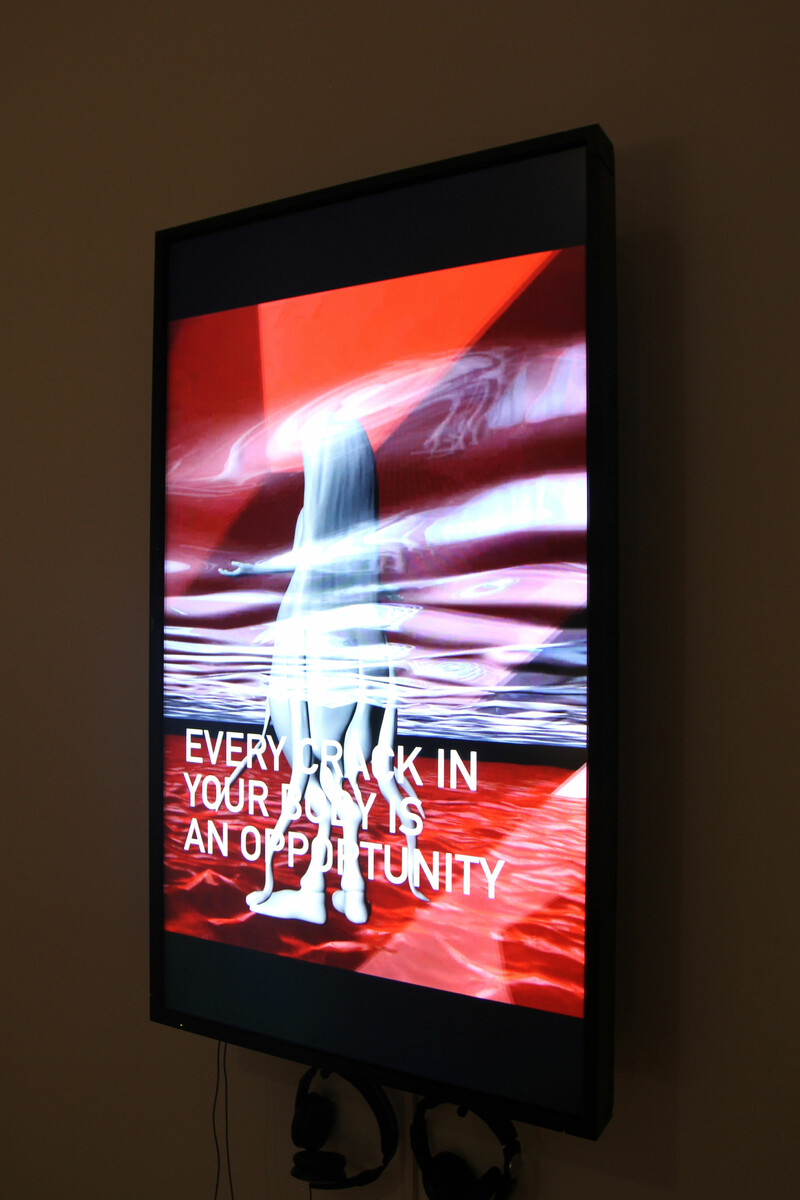 In Islamic popular belief, Aisha Quandisha is a spirit that takes possession of men and can, sensuously and voraciously, drive them into madness. Allahyari uses the myth for a feminist reinterpretation: Based on a personal love story, the artist uses Aisha's power to process toxic masculinity and emotional abuse.
Courtesy the artist and Upfor Gallery, Photo: © Lutz Knospe
Morehshin Allahyari, born in 1985, is based in New York. Her works have been featured in international exhibitions, such as Julia Stoscheck Collection (2016), Victoria and Albert Museum, (2017) MacKenzie Art Gallery (2019), among others.