Works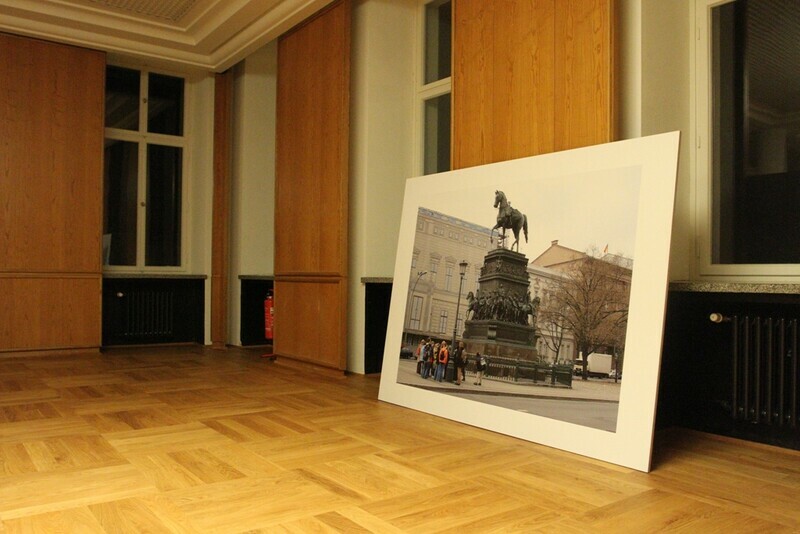 The photographs in this series show equestrian statues from all over the world. With the help of digital photo editing, the equestrian statues – predominantly male rulers
and warriors – have been removed. Boyadjiev thus creates a slightly disconcerting impression and challenges observers to ask themselves why public spaces are occupied
by political heroic figures, mostly representations of patriarchal structures of power.
Photo: © Lutz Knospe
Luchezar Boyadjiev, is an artist based in Sofia, Bulgaria. His work is about interpretations of cities, history, culture and the public self. His works were shown at MOMus Museum, Thessaloniki (2019), Zhejiang Art Museum, China (2017), PERA Museum, Istanbul (2016), at the 1. Kiev Biennale (2012) and ZKM, Karlsruhe (2011).