Works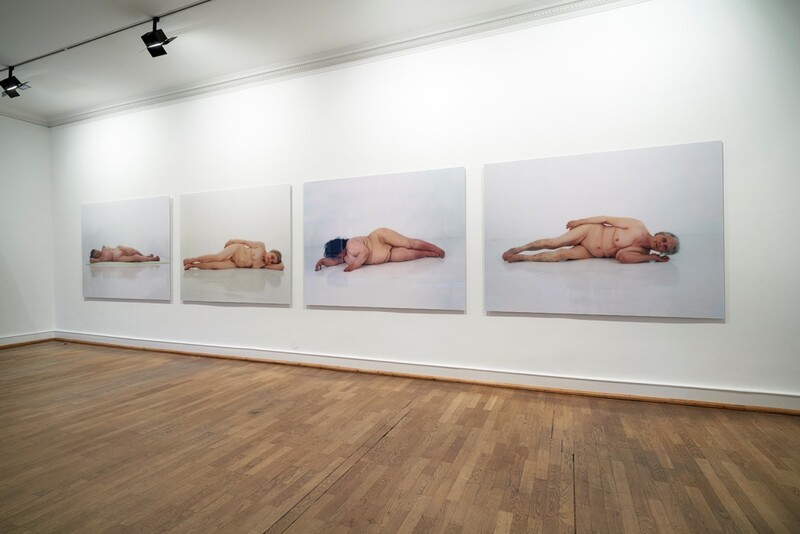 In this multi-part series, Polish artist Katarzyna Kozyra shows women whose own history is reflected in the distinctiveness of the body, its appearance and dignity in expression and posture. Lifetime is conspicuously inscribed in the women's bodies.
Courtesy of Galerie Christophe Gaillard and Persons Projects, Photo: © Egbert Trogemann, VG Bild-Kunst Bonn
Katarzyna Kozyra, was born in 1963 and lives in Warsaw. She is one of Polands most well known women artists. Her works have been shown internationally, among others Musee Rodin, Paris (2012), Family Business Gallery, New York (2012) and Gay Museum (2014). She represented Poland at the 48th Biennale di Venezia (1999).