Julieta Ortiz de Latierro *
Works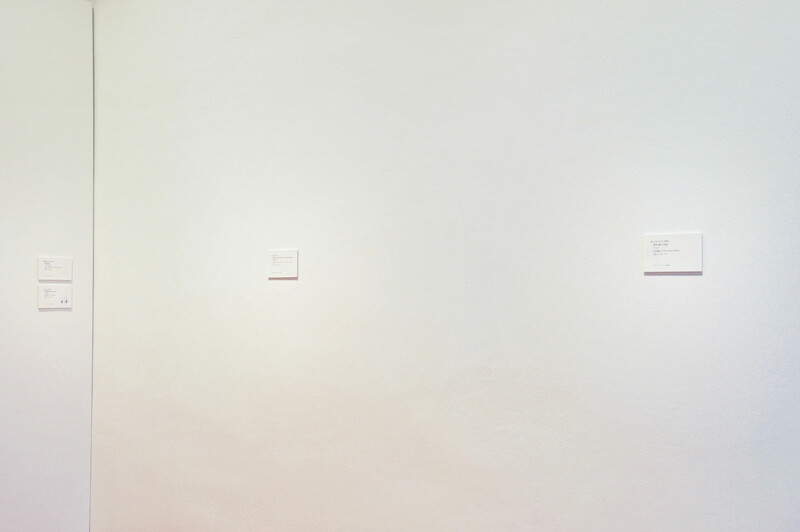 Drawings is a feminist commentary and canonical criticism on the history of the Bauhaus. With her intervention, the artist draws attention to the marginalization of women at the Bauhaus, which is still visible in the later reception of the Bauhaus.
Photo: © Julieta Ortiz de Latierro
Julieta Ortiz de Latierro, born 1979, lives and works in Berlin.
Her works have been exhibited internationally in different institutions such as Schiller Museum (2019), Museo de Arte Colonial La Merced (2018), SCZG Zagreb (2017), Kleine Humboldt Galerie (2016), Fundación Klemm (2016), Firstsite Colchester (2015) among others.
Her work is part of IMAGINARY BAUHAUS MUSEUM by * MFA-Public Art and New Artistic Strategies der Bauhaus-Universität Weimar