Works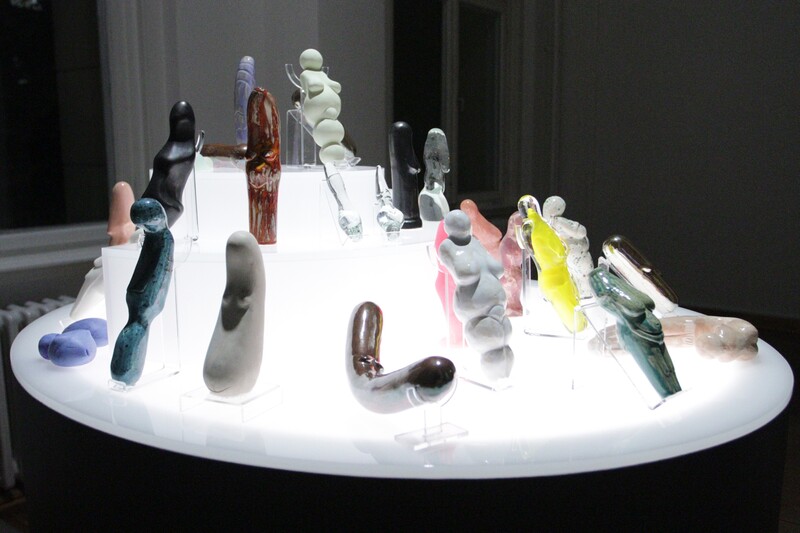 The Venus figurines in this installation are based on research on patriarchal historiography. Öztrük considers femininity within the framework of this historical knowledge and emphasizes the necessity of oppo­sing the male gaze with a sensual female intervention. Ceylan Öztrük's Call me Venus was shown for the first time at Mars Gallery Istanbul, 2016.
Photo: © Lutz Knospe
Ceylan Öztrük, born 1984, is based in Zürich. Her work has been featured in exhibitions including Vejle Kunstmuseum (2019), Les Urbaines (2018), Helmhaus, Zürich (2019) and 1.1, Basel (2018), among others.