Works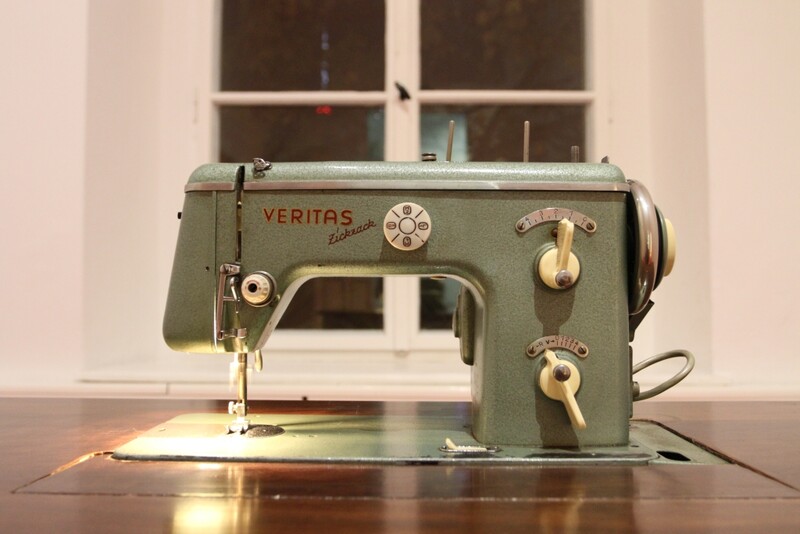 The forced resettlement of entire Sorbian villages to enable brown coal mining in Lusatia led to a loss of parts of Sorbian identity and culture over the past 100 years. Anke Hannemann's modified sewing machine, running in reverse, refers to the social longing for stability within an emerging cultural void.
Photo: © Lutz Knospe
Anke Hannemann, mixed media artist and lecturer. Born 1980. Her works have been shown at Schiller-Museum (2019), at Buchenwald Memorial (2016), at MOMENTUM Berlin/Kunstquartier Bethanien (2016), at Theater Gütersloh (2014). Anke Hannemann previously participated at the 3. Berliner Herbstsalon (2017).
Her work is part of IMAGINARY BAUHAUS MUSEUM by * MFA-Public Art and New Artistic Strategies der Bauhaus-Universität Weimar