Closed Session: SAVVY Contemporary
31.10.19
Closed Session: SAVVY Contemporary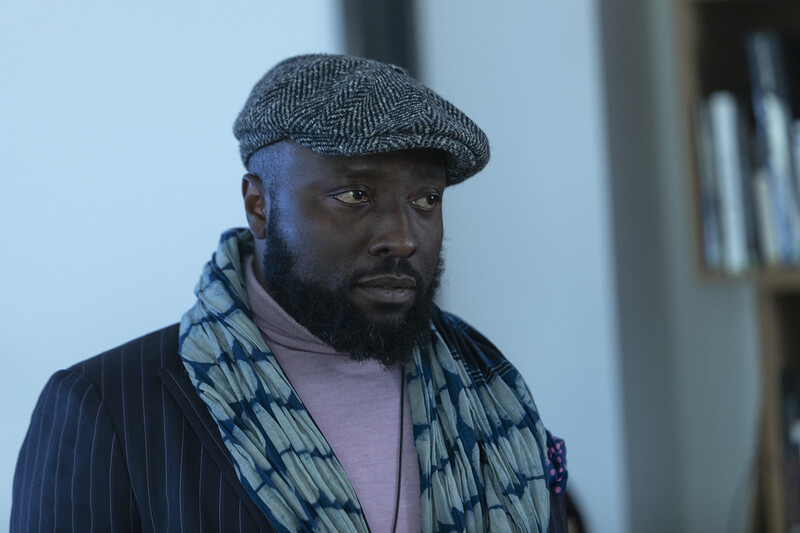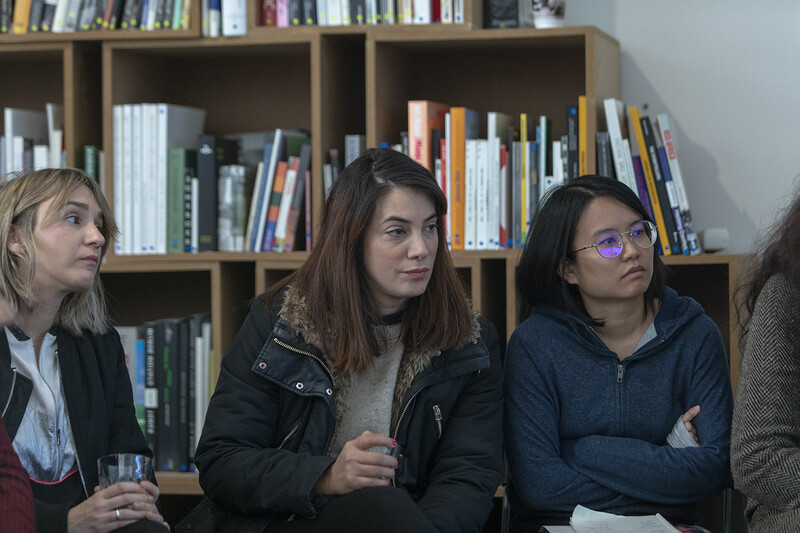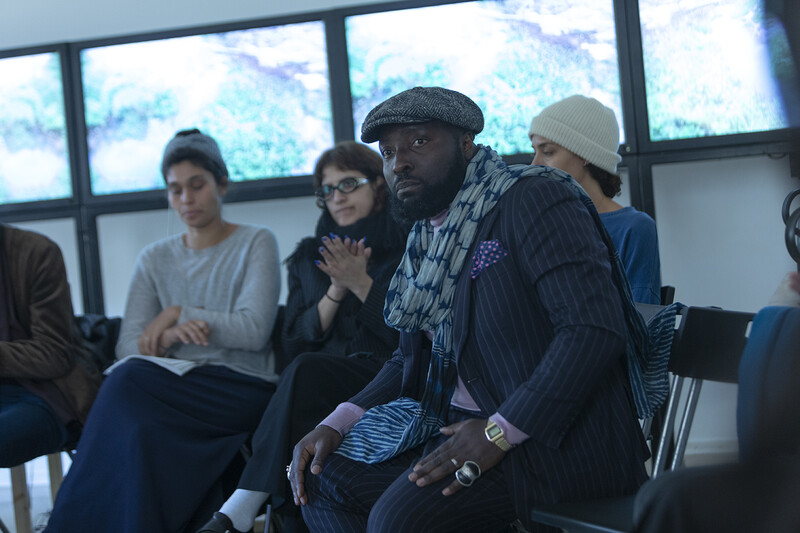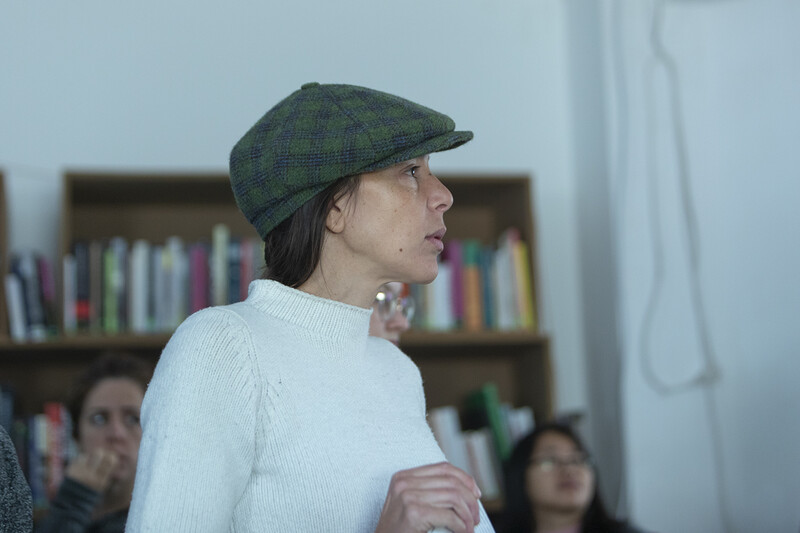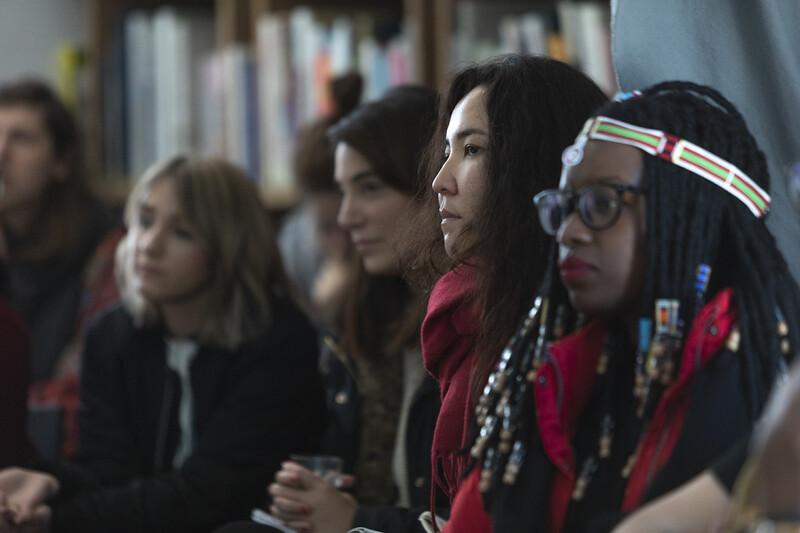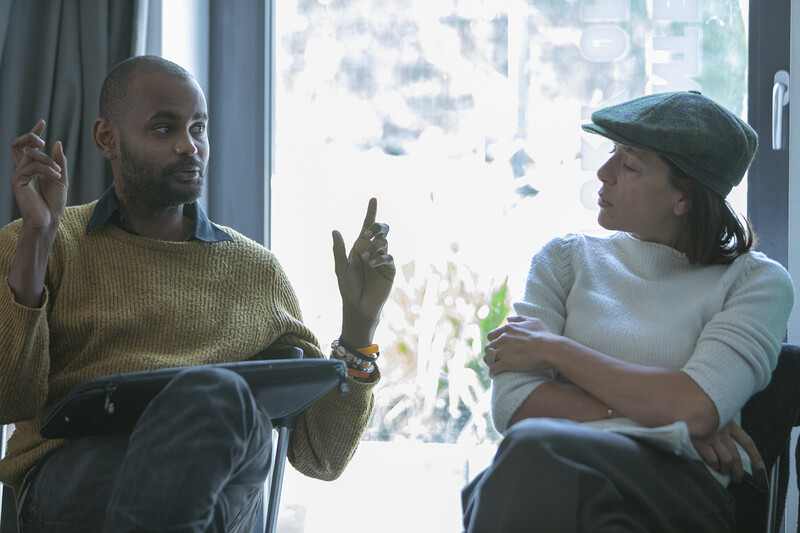 Closed Session: SAVVY Contemporary
With the current exhibition "THE LONG TERM YOU CANNOT AFFORD. ON THE DISTRIBUTION OF THE TOXIC" the founder and artistic director Dr. Bonaventure Soh Bejeng Ndikung, co-director Dr. Elena Agudio and curators of SAVVY Contemporary introduced their work, their ethics, evolution and development:
defining SAVVY as an institution in the becoming and as a "space for critical thinking", which is "creating seats that are comfortable enough" instead of having "a seat on the table". On SAVVY´s changing of politics of referencing and the necessity for disobidience.
On the importance of a multiplicity of forms of expressions and a multiplicity of access points that lead to a curative practice, in which exhibitions are viewed as three or multi-dimensional experiences. On care, and the perspective of porositities.
And the difficulties in keeping "the balance between being celebrated and not loosing focus".
SAVVY then invited YCA to learn about the role of radio for political organizing, facilitating a workshop, in which the participants used Telegram to create radio content.