Closed Session: Regina José Galindo
29.10.19
Closed Session: Regina José Galindo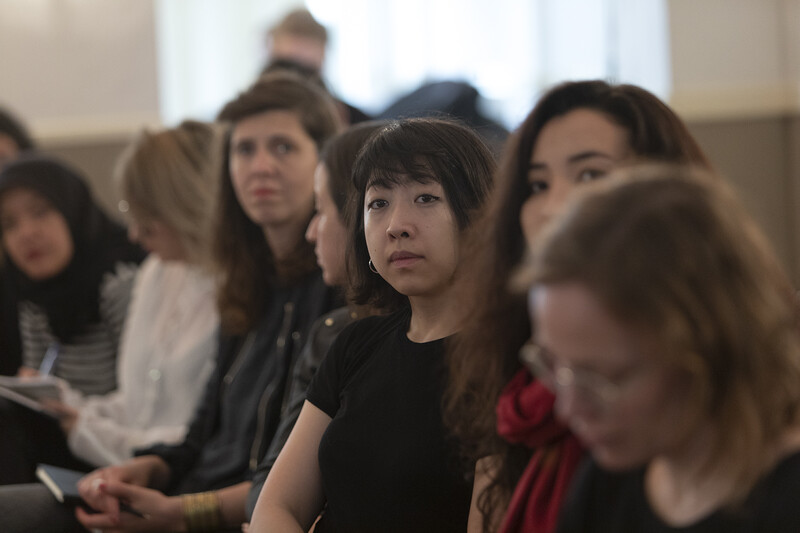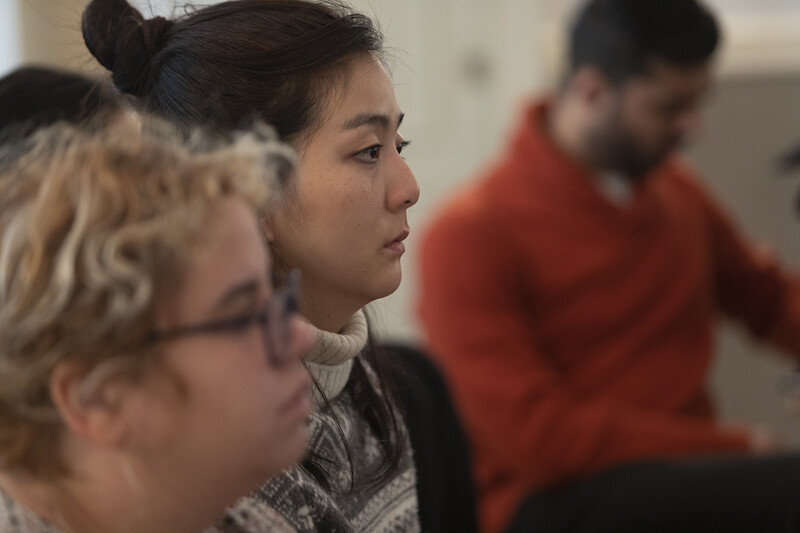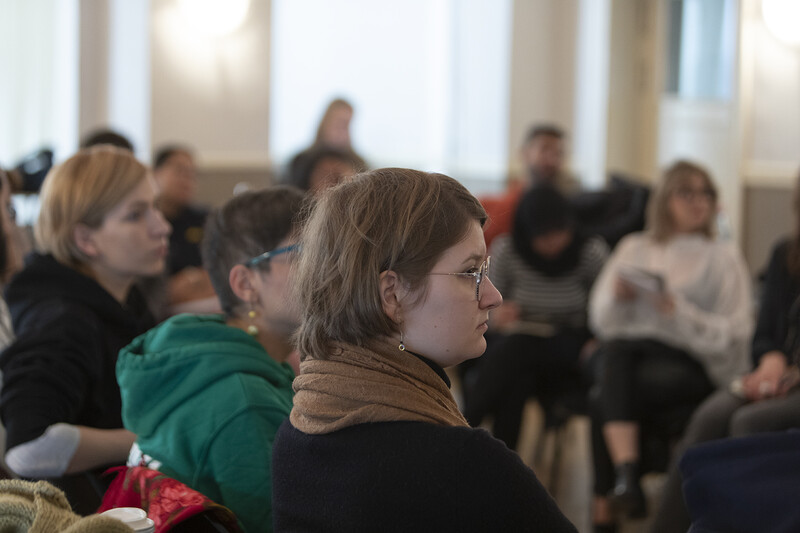 Regina José Galindo, places herself, her body, into the political context. She came in contact with art, when working as a secretary. She was a poet before she transformed Guatemala's idea of art from 1999 onwards (rewarded with the Golden Lion, Venice Biennale 2005).
"I am just trying to paint the realest picture, use my tools to describe a reality, as a necessity"
Her approach and morals request her to "do the dirty work" herself. In her work for example "Himenoplastia" she subjected herself to a surgery procedure carried out in a clandestine clinic in Guatemala to restore the hymen and her "virginity". Normally the dentist in the clinic is operating on girls, who have been trafficked and forced to work as prostitutes, and who have to undergo surgery, to be sold again as virgins.
Galindo makes a clear distinction between politics and art: following a legacy of a deep aversion against social injustices from her father, she is conscious about being "just a drop in the ocean" and is not "going to bring about a huge structural change". She stated that calling her art activism, would not only be a misunderstanding of her work, but would be "abusive and unfair to those who are real activist" and who are in danger for this.
Galinda introduced several art works, such as Confesíon (Palma de Mallorca, 2007), Looting (Haus der Kulturen der Welt, Berlin 2008) and No violarás (which is currently exhibited in front of Gorki in its German version). She discussed her reproduction of violence in her art and pointed out an important aspect that is often invisible in discussions, that Galinda is not only the body in the performance but also "the intellectual author" of the piece.