Works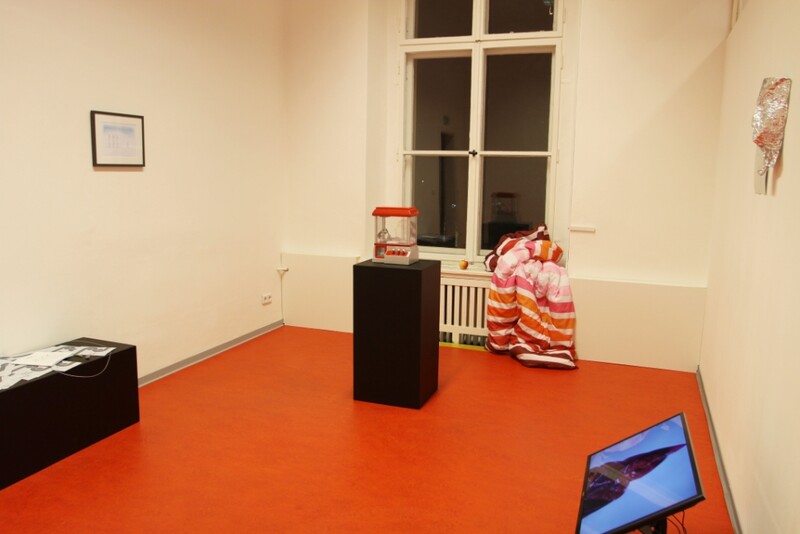 Farzane Vaziritabar translates the guiding principle of modern design, form follows function (FFF), into form follows Farzane and thereby challenges the relationship between subject and object. The multitude of media used as well as the instructions directed toward the visitors, not only illustrate the continuous creation of forms through interaction, but also their changeability contingent on the individual.
Photo: © Lutz Knospe
Farzane Vaziritabar, born in 1987, lives and works in Weimar. Her works have been exhibited internationally, including "Imaginary Bauhaus Museum", Weimar (2019),"Una stanza tutta per sè", Frascati (RM) (2018), "Contemporary Venice – It's Liquid International Art Show", Venice (2017), "Light on Light off", Tehran (2017).
Her work is part of IMAGINARY BAUHAUS MUSEUM by * MFA-Public Art and New Artistic Strategies der Bauhaus-Universität Weimar