Works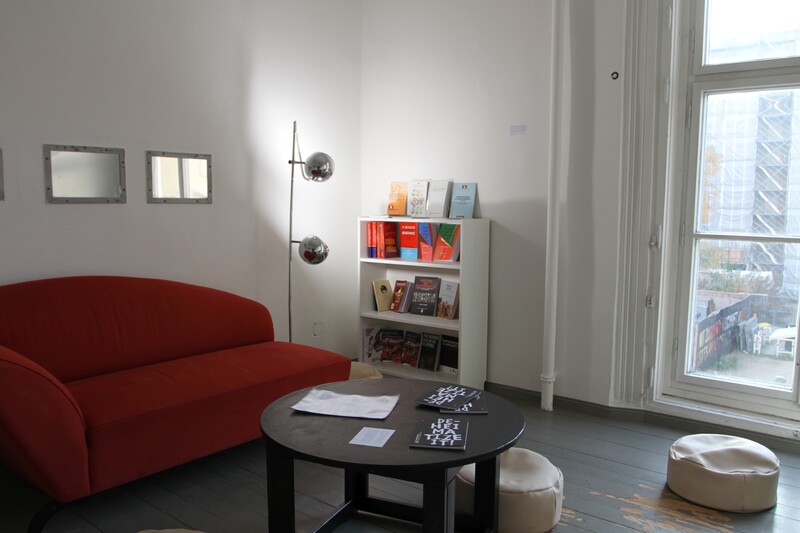 The Archive is drawn from the 50-year old democratic revolution movement taking place in the Philippines. It contains documents from the legal mass movement as well as from the revolutionary underground. These records and roadmaps of resistance outlining practices of arousing, organizing, and mobilizing in a systematic effort to redistribute power and resources. The documents function as scores, that organize bodies in a system of movement and analyses parallels of choreography and revolution.
Photo: © Lutz Knospe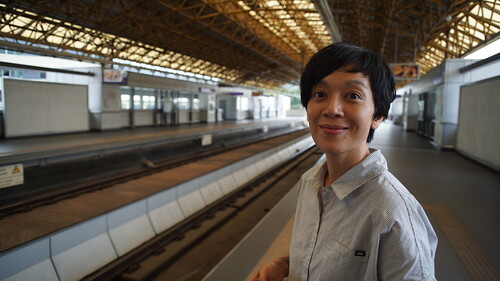 Donna Miranda is a choreographer living and working in the Philippines. Miranda relocates choreography from the site of the individual body to that of collective political actions. She works as a freelance consultant for international development organizations concerning gender justice, public health and disaster risk reduction. She also does volunteer work for SAKA, an alliance of artists supporting genuine agrarian reform in the Philippines, and the Federation of Agricultural Workers.
The Bungkalan LAND (Learning And Demonstration) Project is a long-term engagement initiated by Sama-samang Artista Para sa Kilusang Agraryo (Artist Alliance for Genuine Agrarian Reform) with peasant mass organizations to cultivate a communal space for producing a steady supply of safe, nutritious, and affordable food. It locates the artist's pursuit of new forms in the peasant's pursuit of a new freedom through the assertion of both land sovereignty and food sovereignty.