Works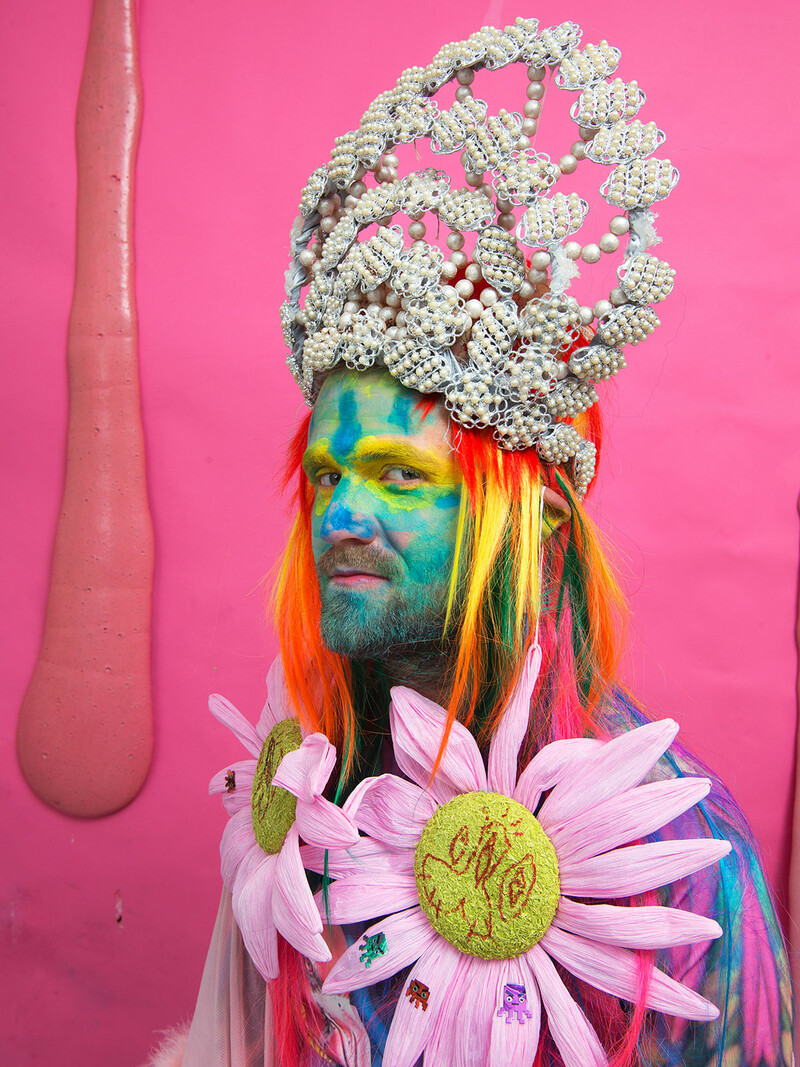 »Just you all and me, tonight, up close and personal«: In his new show, performance artist & femme fatale Daniel Cremer offers the audience nothing less than a fully satisfying, equitable romantic relationship; from the first meeting to physical ecstasy to marriage, »love death« or poly-structure. With humour and a desire for vulnerability, performer and audience fall together into the wonder of love and blaze a trail between symbiosis and co-dependence, romantic infatuation and neoliberal autonomy kitsch, projection and connection.
A production of the Künstlerhaus Mousonturm Frankfurt, in coproduction with the Maxim Gorki Theater and the Theater im Bauturm. Commissioned by Frankfurter Positionen 2019, an initiative of BHF-Bank Stiftung
Daniel Cremer, born in 1983, works as an author, director and performance artist. He looks for possibilities to challenge seemingly everyday situations and forms of social exchange, to alienate them and to free them from their incriminating content. Under the label Talking Straight, he has been working at Studio Я since 2015 to disassemble coachings, conferences, seminars and religious rituals, including the use of a foreign language he developed himself. Participation at the 2. Berliner Herbstsalon.