Works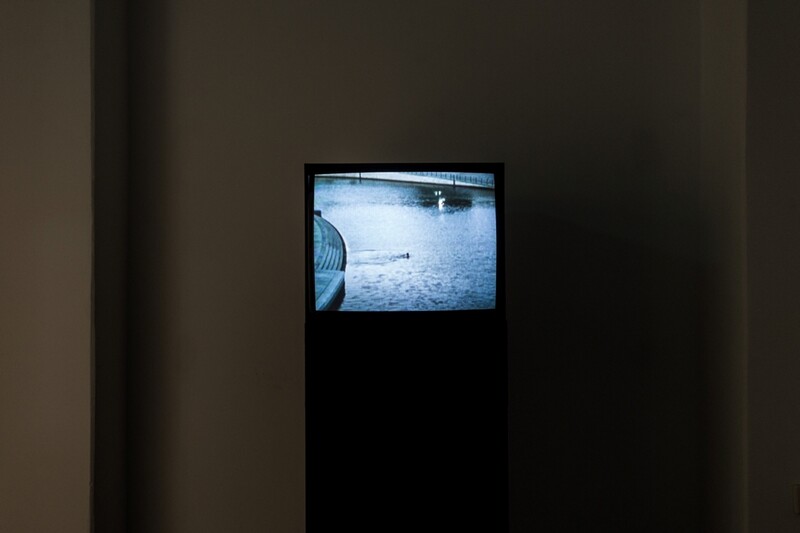 Inspired by the video documentation of an escape attempt in the year 1988, Matthias Wermke swam across the Spree at the same spot in 2006 for the work Grenzgänger.
The new project Überwindungsübungen takes up the theme of Grenzgänger and is similarly devoted to the physical overcoming of architectural barriers along Berlin's former border zone. The starting point were archive photos that show GDR border troops during a simulated escape in a so-called »training border« area. Wermke/Leinkauf transpose these exercises to the present, refer to the former border situation and explore the handling of history, memory and urban free space. This work was developed in collaboration with the curator and cultural scholar Lutz Henke for the Herbstsalon.
Matthias Wermke, born 1978 in Berlin, and Mischa Leinkauf, born 1977 in Berlin, have worked as the duo Wermke/Leinkauf since 2005. Their works have been shown at the Museum of Contemporary Art Tokyo (2011), Kulturhuset Stockholm (2012), Kunstverein Heilbronn (2013), ZKM Karlsruhe (2015), among others.