Works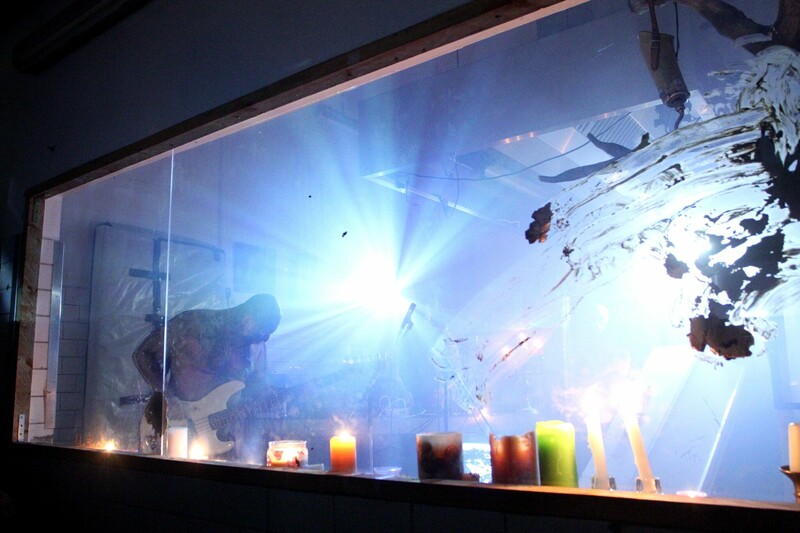 Volkan T. and Mirko Borscht are children of the 80s. Socialized by (sub)cultural and social demarcation, unconditional individuality and autonomy, they find themselves today in a climate of communities, networks and marriages of convenience, which are still to be resisted. Defiantly and strictly ambivalent, they have set up a five-day ordeal for themselves: cut off from the outside world, they question their unsuitable-for-the-majority, heterosexual white carcasses – made up of low-tech and forgotten aesthetic principles – about their original, identity-conferring de-ath-integration.
By and with Mirko Borscht und Volkan T.
in the Palais am Festungsgraben, 15-20/ Novembre and live at www.gorki.de
Mirko Borscht, born 1971 in Cottbus, is based in Berlin. His most recent projects at Maxim Gorki Theater include Der Auftrag and his installational performance The inbetween speech at the 2. Berliner Herbstsalon (2015).
Volkan T. error founded the independent label Endzeit Industry, composed music for several theatre and film productions and performs himself a.o. at Maxim Gorki Theater.